The Law Office was established in 1991 by Ryszard Marcinkowski and Jarosław Z. Szymański - advocates. Since 1992 we lead the greatest cases for insurance company having its registered office in Lodz. The Law Office provide service for several large companies from the region of Lodz and also from Warsaw. The members of the Law Office acted in Boards of the insurance company and the corporation noted on Stock Exchange in Warsaw, set in Polish Parliament or governed the work of National Counsel of Radio and Television.
The Law Office handles cases for individuals and economic entities, including asserting service in leading negotiations the contracts, legal transformations and mergers. Our Law Office is a well-known company at the local market. Working with many advocates, legal advisors, the attorney trainees, legal advisors trainees and lawyers, as well as technical equipment, legal and accountant programs enable us to tackle our clients' expectations. The Law Office serves its offer in English, German and Russian.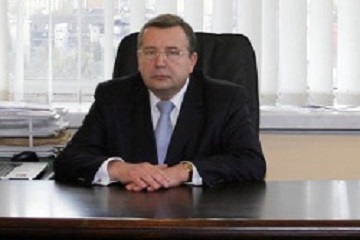 Adwokat
Ryszard Marcinkowski
Ryszard Marcinkowski, the advocate, graduated from University of Lodz The Faculty of Law and Administration. He leads civil and economic cases with a particular focus on matters of borderline of contract law and civil cases including compensation cases. He leads the regular legal service of the Board of Directors of the insurance institution.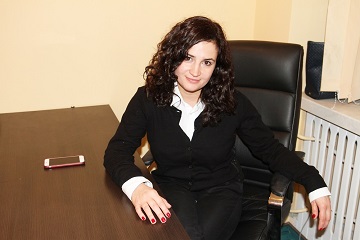 Adwokat
Anna Marcinkowska
Anna Marcinkowska grduated from the Faculty of Law and Administration, University of Lodz. She specializes in civil law .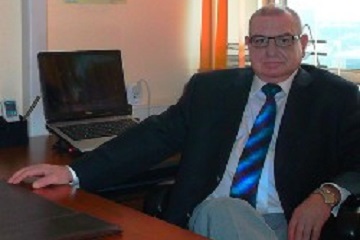 Adwokat
Jerzy Trzeciak
Jerzy Trzeciak is a legal advisor, he graduated from the Faculty of Law of the University in Łodz. Since 1991 he practices as an legal advisor leading an individual Legal Advisor's Office. He specializes in complementary legal service of Polish and foreign economic entities. He has professional experience within economic law, civil law, trade law and labour law.